9
Years
of working experience as a web designer & developer
THYO(To Help You Out) Established in year 2015 by 2 Youngsters with a Dream to Provide IT Service and Products at price which no one is Providing at Best Quality and Service Support.THYO SOFTECH PRIVATE LIMITED(To Help You Out) is Fast Growing IT Service Provider since 2015 in the capital city of Odisha.
Professional Quality
Perfect Implimentation
On Time Delivery
Read More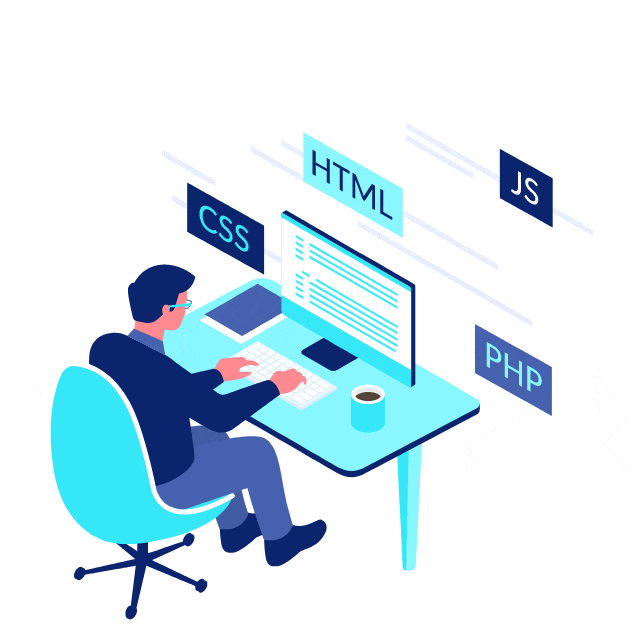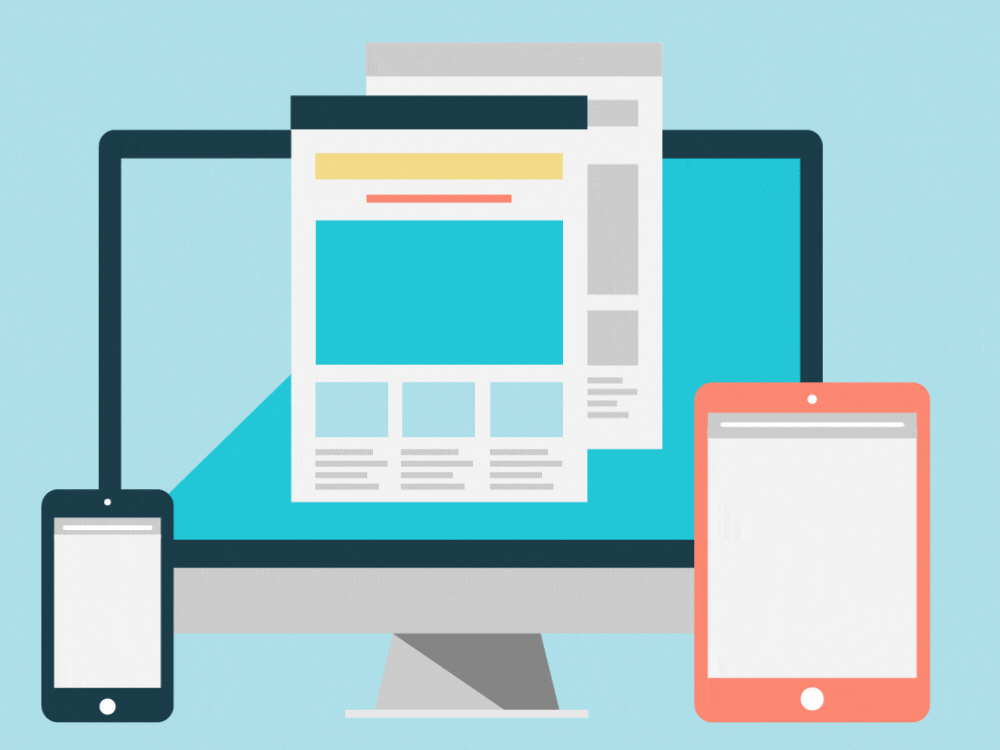 THYO is Fast Growing IT Service Provider
since 2015 in the capital city of Odisha and Bihar. Within this short period we have achieved a huge success in terms of Client Satisfaction and Services Delivered. We have Skilled and Trained professional team of Designers, Developers, and Team Leaders having co-ordination with our Marketing Experts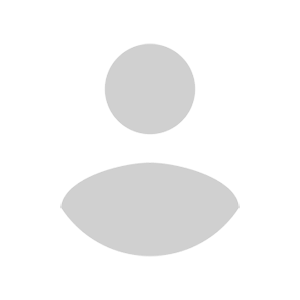 P Nayak
MD Hotel Eden Roc

I would like to give my heartfelt thanks to all the team members. The service is amazing.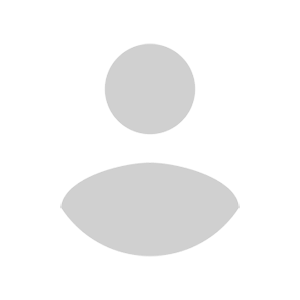 Aryan College of Engineering & Technology
Chairman

1 place solution for all the IT and Tech services. The CEO is super Mr Puneet is quite talented and has got a awesome team working round the clock.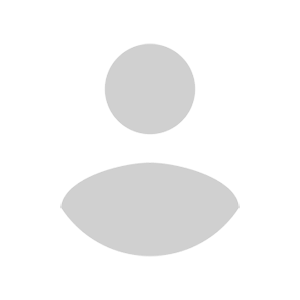 Pramod Nayak

A high level of experience in Digital marketing with THYO Softech Pvt. ltd. Best service with good and in depth knowledge in digital marketing and web development . I am thankful to Thyo for increase my sales with using their digital tools.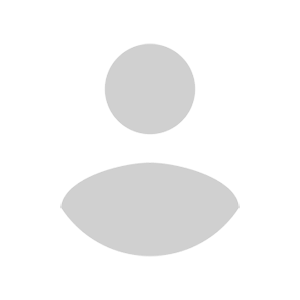 Kailashdev Marketing

I have been working with Mr. Punit for nearly 7 Months. He and his team have worked diligently to assist us with the CCTV installation and website design. They are highly efficient and did the good job for us as per our requirements. Especially, they are very responsive and always keen to offer exceptional customer and support service. Thank you so much Mr. Punit and the whole Thyo Softtech Team. I would highly recommend THYO SOFTECH PRIVATE LIMITED as your IT partner.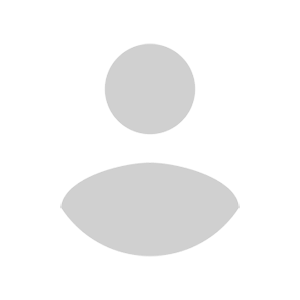 Nitish Rajan

We have developed an E-commerce App/website from THYO, guys have done a superb job and delivered our project in committed time. It's almost more than a year and after delivery service is commendable.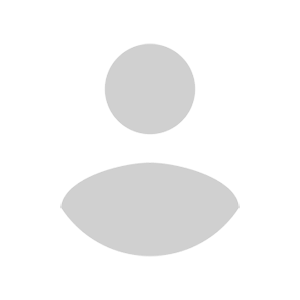 Amit Kumar Samal

Genuine products and prompt service makes Thyo Softech stands out in the crowd. Soft spoken gentle man Mr. Puneet Mishra is just like ice on the cake.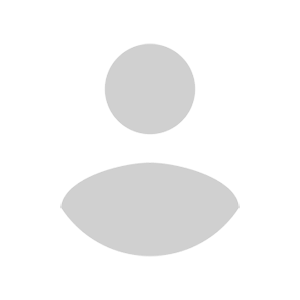 Rahul Bharti

professionally great organization. They are known for on time delivery with zero defect. Very enthusiastic team along with the founder Punit sir.